Both during the pandemic, less than a year apart 
By Bill Roberts
CHRIS WILSON, THE CBC's executive director of sports and Olympics, is described in an online posting as "a self-propelled leader with an entrepreneurial style".
With a diverse and successful background ranging from swim coach to real-estate agent, to (my favourite) the founder of a Canadian wine enterprise, Wilson (right) is the brains behind the CBC's recent 2020 Tokyo Summer Olympics and 2022 Beijing Winter Olympics coverage.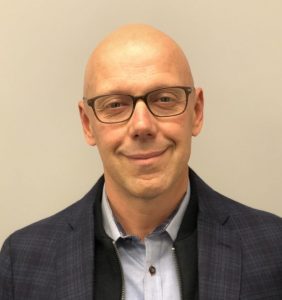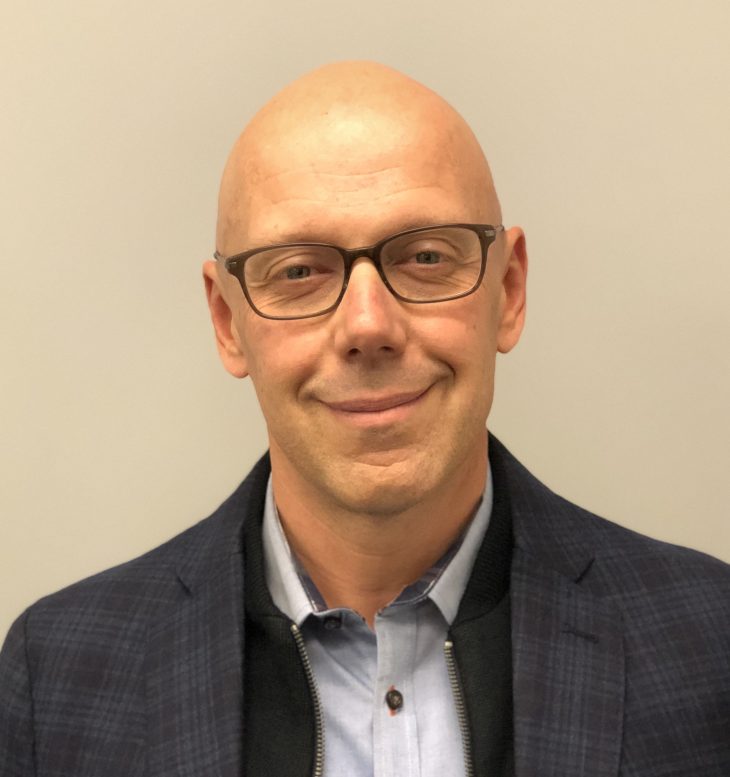 In this podcast, Wilson details the CBC's rights-holder challenges from politics to pandemic; the Advil-chewing organizational considerations and contingencies; the myriad business and marketing trials; and the planning hurdles of covering the Winter and Summer Olympics and Paralympics within such a compressed calendar.
(For example, marketing the 2020 Winter Games in 2021 had some of the ad agencies more than a bit perplexed!)
But Wilson and his public broadcaster team thoughtfully rose to the occasion and totally validated the CBC/Radio-Canada's digital transformation strategy: for example, hear how the Tokyo Summer Olympics reached a record number of Canadians on digital platforms.
Wilson also speaks to some of his personal Olympic highlights and tackles – with great candour – and some of the thornier controversies facing both Games… everything from scorching heatwaves and poor water quality (remember, he was a swim coach), to human rights and censorship concerns (this guy does not duck the issues).
Wilson also reviews his technical and staffing decisions for both Games; the costs involved; the coddling of Russia's Olympic status and "sports-washing"; plus, the pros and cons of permanent sites for both Games.
In addition, listen in for a sneak preview to some poignant future-casting regarding the CBC/Radio-Canada's media approach to the 2024 Summer Olympics in Paris.
At their best, the mega-bucks Olympics and Paralympics supposedly cultivate peace and promote diversity, by blending culture and sport to educate our "better angels" in the spirit of international camaraderie.
Listen to Chris Wilson, executive director CBC sports and Olympics, probe that idealism… you might be quite surprised by his conclusions!
Bill Roberts is a contributing editor at Cartt.ca.