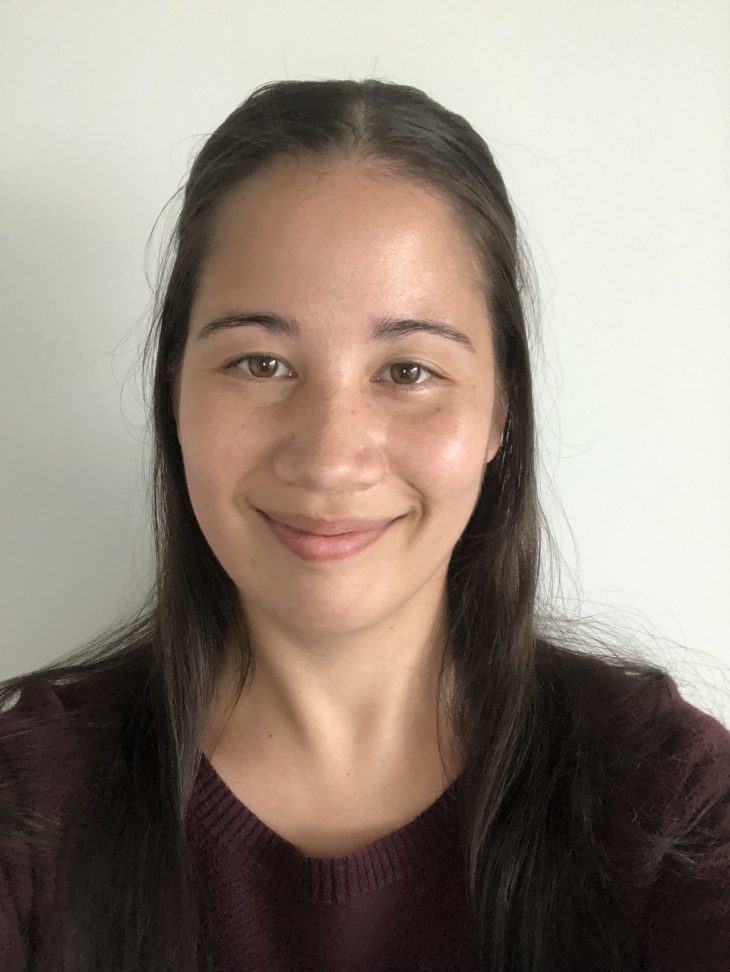 HAMILTON – This week, we are happy to welcome Amanda Oye (above) as Cartt.ca's second-ever editor/chief reporter.
A native of Richmond, B.C., and current Torontonian, Amanda recently earned her PhD in Communications and Culture from York University, previously earned a Master of Arts in Communication from Simon Fraser University and before that, her Bachelor of Journalism at Kwantlen Polytechnic University.
She has worked in academia in Ontario and as a local journalist in British Columbia and there's no need to wonder about her telecom bona fides as her family has a strong background in Canadian telecom.
"I am so happy to have found someone very much smarter than me to be the next editor," said founder and publisher Greg O'Brien. "She's been on board just a few days and is already knocking it out of the park, having written our lead story on Monday – her first day of work! Amanda is going to be fantastic leading Cartt.ca."
As many readers may know, Cartt.ca was launched more than 16 years ago by O'Brien, who has been its editor and publisher since then. In that time, it has become the go-to, must-read, place for news, analysis and opinion for Canadian professionals who work in cable, radio, television, and telecom.
After a transition period, he will be moving primarily into the publisher's role.
"It is a great privilege to be able to join Cartt.ca as editor/chief reporter. I love working in such an exciting, fast-paced business," Oye said.
"It is truly the perfect place for me as it allows me to put each of my degrees to good use."
Amanda can be reached via email at editorial@cartt.ca or Amanda.oye@cartt.ca