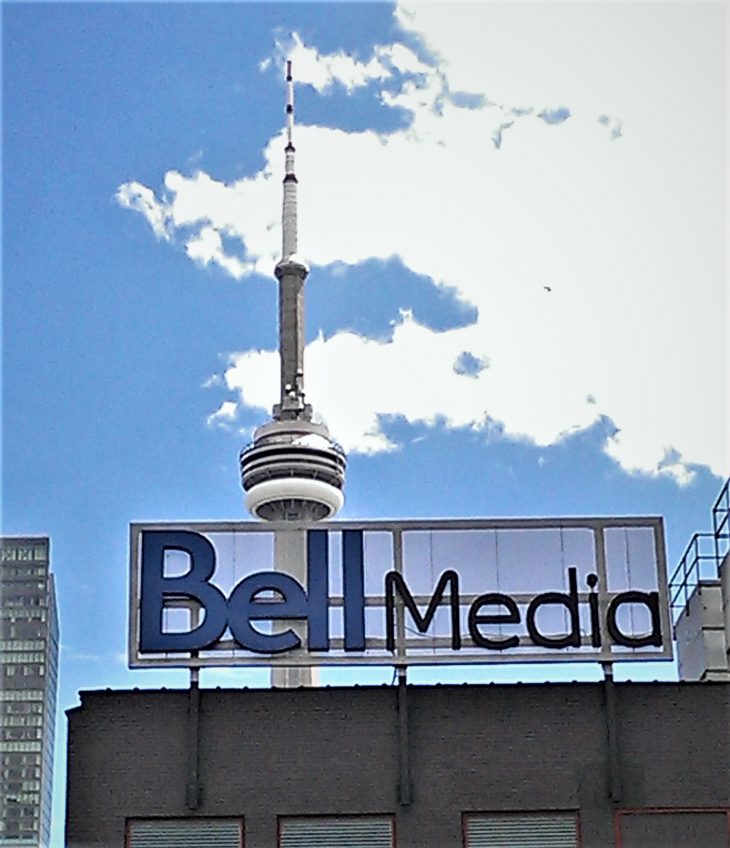 Bell Media cuts see three TSN radio stations pulled this week
By Steve Faguy
HAMILTON – Bell Media's radio programming cuts entered a second week with the surprise shutdown of three of its seven TSN Radio stations at noon Eastern Time on Tuesday.
CKST 1040 Vancouver, CFRW 1290 Winnipeg and CKOC 1150 Hamilton all ceased programming, with CKOC immediately switching to BNN Bloomberg, a business talk format similar to that at CFTE 1410 in Vancouver (itself a former TSN Radio station). CKST and CFRW are playing music, with a new format for both to be announced on Friday morning at 9 a.m. CT/7 a.m. PT.
UPDATE: A Unifor spokesperson told Cartt.ca today that 14 of its members lost their jobs today, 12 of whom worked for the Winnipeg station.
A memo from Bell Media President Wade Oosterman to staff, obtained by Cartt.ca (below), says that format will be Funny, a standup comedy format that "has already proven highly successful in markets like Hamilton and Calgary." (Another market that adopted the format, CKSL 1410 in London, Ont., ended up last place in the ratings and shut down five years later when Bell Media faced $3 million in capital costs to repair the transmitting towers.)
TSN's remaining stations, in Montreal, Ottawa, Toronto and Edmonton, remain on the air.
"It was a difficult decision, but the realities of the quickly evolving broadcast media landscape in Canada have made this change unavoidable," reads a statement posted on the websites of TSN Radio stations that were closed. "We want to thank our on-air personalities, advertising partners and sponsors, and everyone who has contributed to this station. But especially we want to thank our listeners."
The loss of the stations won't have much of an impact on local professional teams. TSN lost rights to the Vancouver Canucks when Sportsnet 650 launched in 2017, and either lost or simply walked away from the rights to the Winnipeg Jets to Corus's 680 CJOB in December. It's unclear what will happen with Hamilton Tiger-Cats games with TSN Radio leaving Hamilton.
BNN Bloomberg Radio in Hamilton will feature "a simulcast of BNN Bloomberg's linear television broadcast and in-depth, live, long-form, specialty programming from Bloomberg's radio service," reads a statement from Bell Media, which also notes it will have some national programming like Amanda Lang's Exponential podcast. The announcement makes no mention of any plans for local programming.
These Bell cuts rolled across the country at a painful, slow, pace. We at Cartt.ca feel for all the people affected and hope the bad news has ended. We have been working to get a full count of the eliminations, since the company itself has refused to confirm total numbers, so our best guess, from various sources, is Bell Media has eliminated between 280-290 positions since the purge of its executive suite on January 5.
UPDATE: According to a memo obtained by Cartt.ca, these cuts are "now complete" according to the sender, Bell Media president Wade Oosterman. Below is the memo, in full.