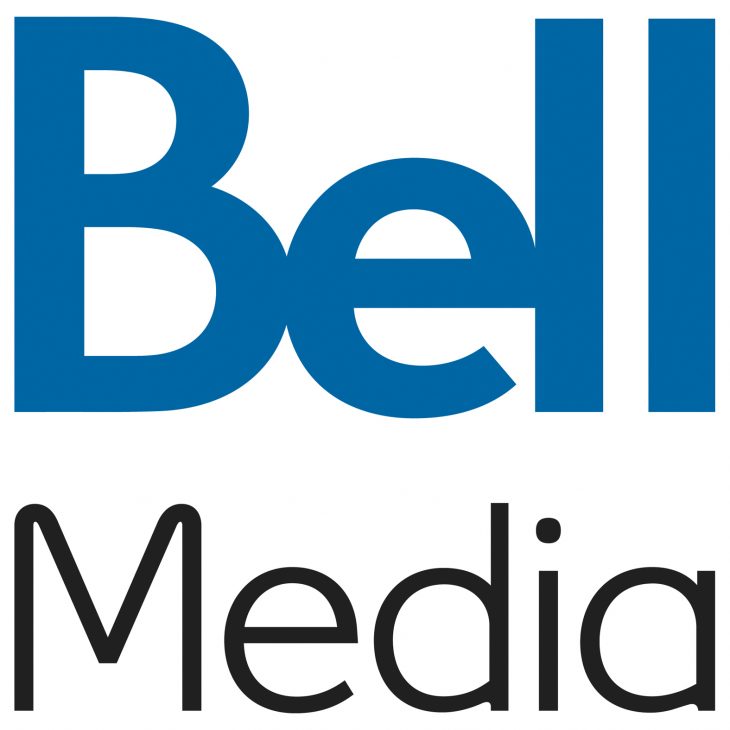 Cosentino, Pearce, Goldstein out, among several others
By Steve Faguy
TORONTO – New Bell Media chief Wade Oosterman wasted no time remaking the senior leadership of Bell Media, instituting major changes one day after the departure of his predecessor Randy Lennox.
Citing the need for "a more streamlined structure," Oosterman Tuesday announced a shuffling of the executives that includes the departure of several long-term Bell Media execs, including Mike Cosentino, president of content and programming, and Tracey Pearce, president of distribution and pay, according to a memo obtained by Cartt.ca. Kevin Goldstein, vice-president of regulatory affairs, was also caught in today's cuts.
Other departures include Nanci MacLean (VP Bell Media Studios), Corrie Coe (senior vice-president of original programming), and Scott Henderson (vice-president of communications). Henderson said in an email to friends which was sent to Cartt.ca he is considering a different role offered to him at Bell Canada. Update: We've also learned Paul Solymos, vice-president, content sales and distribution and Mark Finney, vice-president of strategic sales, were let go as well.
Cosentino, who joined Discovery Channel in 1996, was credited with the launch of Crave TV, the rebrand of CTV2, and the acquisition of various Canadian and American primetime programming.
Pearce, who first joined the company in 2001, signed content deals with HBO, Showtime and Comedy Central and launched Much Digital Studios.
As co-creator of Your Morning and The Social, MacLean was instrumental in reshaping CTV's daytime programming. She had been with the company since 2000.
Coe was key to commissioning independent shows like Orphan Black, The Amazing Race Canada, Flashpoint and Corner Gas for Bell Media channels.
Goldstein, who joined CHUM Ltd. in 2003 and remained regulatory affairs head when it was bought by CTV and CTV bought by Bell, was instrumental in many files before the CRTC, including the controversial acquisition of Astral Media in 2013.
Henderson, who started with The Comedy Network in 1998 and has been an executive since 2007, led communications for the Canadian media consortium during the 2010 Olympics and led publicity campaigns for many Bell Media properties, as well as being a useful resource for journalists reporting about Bell Media.
Taking on new senior roles at Bell Media are:
Karine Moses, formerly president of Bell Media Quebec, becomes senior VP, content development and news. Moses "will oversee programming creation and delivery for all of our English and French language TV, radio and digital platforms across Canada, including all local and national News programming." She also remains vice-chair Quebec for Bell Canada.
Nauby Jacob, who is senior VP of products and services at Bell Canada, adds a new role as senior VP, product platforms at Bell Media. "Nauby will lead technology development and customer experience for all digital products while also managing our data strategy, including support for Sales team initiatives such as our Micro Markets and Strategic Audience Management (SAM) tools," reads the memo.
(Ed note: With several traditional TV executives now out and Jacob straddling both the Bell Canada and Bell Media sides of the company while clearly focused on digital development and direct-to-consumer products, according to this announcement, this appointment would appear to mark a major shift in focus for the broadcaster away from traditional production and distribution and more towards streaming.)
Stewart Johnston, previously president, media sales, marketing, and TSN, remains on as senior VP, sales and sports. Johnston "will lead all advertising, subscriber and broadcast distribution revenue growth across TV, radio, digital and out of home platforms, including the ongoing development of Advanced Advertising strategies, and will also oversee the delivery of all sports content nationally across TSN, RDS and other Bell Media channels."
Jon Arklay, formerly senior vice-president, Bell Media Agency: Brand, Creative, and Marketing, becomes VP, marketing and publicity.
Nikki Moffat, formerly president, radio and local TV and senior vice-president, finance, Bell Media, has been named senior vice-president, human resources at Bell Canada.
Dave Daigle, vice-president radio and local TV, with responsibility for Bell Media Studios, replacing MacLean.
Justin Stockman. vice-president, brand partnership and client strategy, becomes VP, content development and programming for English TV. Stockman will also lead Bell Media's diversity and inclusion initiatives.
Bell Media content executives Wendy Freeman (VP news), Suzane Landry (VP content development and programming for French TV) and Pat DiVittorio (VP programming, CTV and Specialty) will remain in their current roles, although Freeman did have the title of president of news before Tuesday.
A Bell Media spokesperson said changes were all at the VP and Senior VP levels, but there may be "some transfers of groups and responsibilities as well as promotions or expanded roles for many leaders" or new job titles, the memo says.
"Our updated structure strengthens and simplifies our interactions with viewers and listeners, advertisers, content and technology partners and other stakeholders, while also enabling the investments in content and technology innovation necessary for Bell Media to remain Canada's #1 multimedia provider," said spokesperson Marc Choma.
Unfortunately, layoffs like this which start at the top usually mean there are more coming for the people who worked under the executives who were let go this week. Sources who asked not to be named because they aren't allowed to speak publicly have told Cartt.ca more cutbacks will be announced in the coming weeks or months.