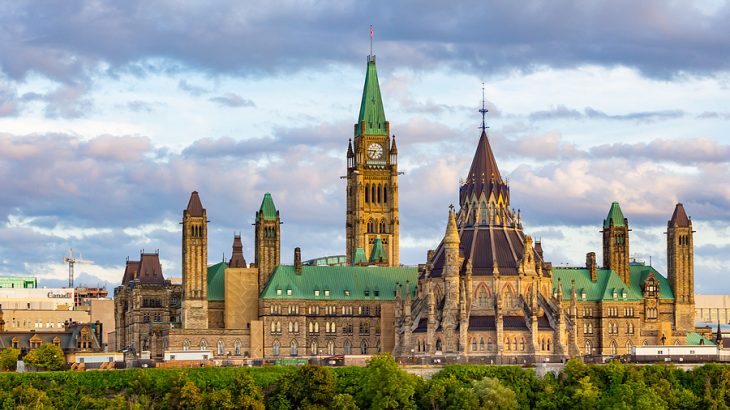 By Ahmad Hathout
OTTAWA – The federal government on Monday announced it will be accepting applications for its Universal Broadband Fund and will add an additional $750 million to the program and include a fast-track application stream.
The government updated its website to include the new information, ahead of a briefing this afternoon. It's unclear whether the additional $750 million is coming from the Canada Infrastructure Bank, which will be a partner in delivering the projects and was infused with $2 billion for broadband last month — or if it is entirely new money.
The government also announced $150 million of that will go toward a Rapid Response Stream, which are projects that are expected to be completed by November 15, 2021. The government anticipates spending up to $5 million on the faster projects — applications of which are due by January 2021 — which are all expected to deliver access to 50 Mbps download and 10 Mbps upload.
The government will also make up to $50 million available to support mobile projects that primarily benefit Indigenous peoples, its website said. It has also pushed up the projected timeline on high-speed broadband coverage with those speeds to 98 per cent of the country by 2026, from 95 per cent.
More to come