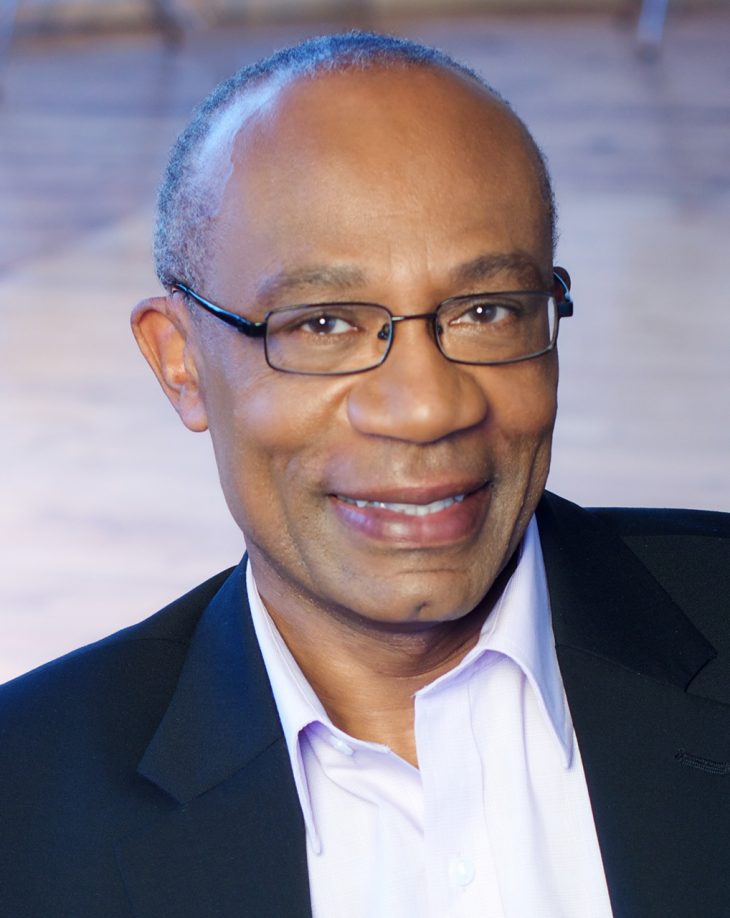 "PEOPLE LOOK AT the news and see Black and brown faces reading the news," says Hamlin Grange, who used to do just that for a living.
It's progress, but it's far from good enough.
"That's representation, not inclusion," Grange told our Bill Roberts in a recent interview for the Cartt.ca podcast. Without people of color in decision-making roles, or "power-broker" positions like executive producer, or even higher up – and there are very few Black, Indigenous and people of colour in such jobs in Canadian media – the industry can't claim to be making progress. So much remains to be done.
Grange is a founder and principal consultant at DiversiPro, a Canadian company which teaches organizations not just to do the right thing "but the smart thing," he said. He and his team offer companies new and different approaches to building diversity and inclusion strategies among senior executives, management and all the way through various organizations, not just media. That said, one large Canadian media company, recognizing its shortcomings and desire to address systemic racism within its walls, Corus Entertainment, recently hired Grange and DiversiPro to help.
Grange tells Roberts we're at a moment in history where the time for talk is over and media companies must embrace the concepts of "culturally adaptive leadership" so they can be far more "interculturally competent," because workforces are only going to become more diverse. "We've got a real problem in the media," he adds.
He should know. Grange's early career was as a successful journalist with the CBC, TV Ontario and The Toronto Star, where he was often the only person of colour in the newsroom, he explains. He experienced it first-hand. Others in Canadian media continue to experience it, which is discussed over the 52 minutes of the podcast.
In fact, when Grange addresses organizations to talk about racial diversity and train them to do better, the two most intransigent audiences he encounters are police officers and journalists.
During the podcast, he talks about the racism he experienced, how he wishes there were more leaders in Canada willing to address it head-on, how it is still pervasive, how he is optimistic we're in a "Cambrian moment" on the cusp of positive change  – and his six attributes companies must learn in order to address racism within their walls.
What are those six and how must organizations work to implement them? Please click here and listen to find out.