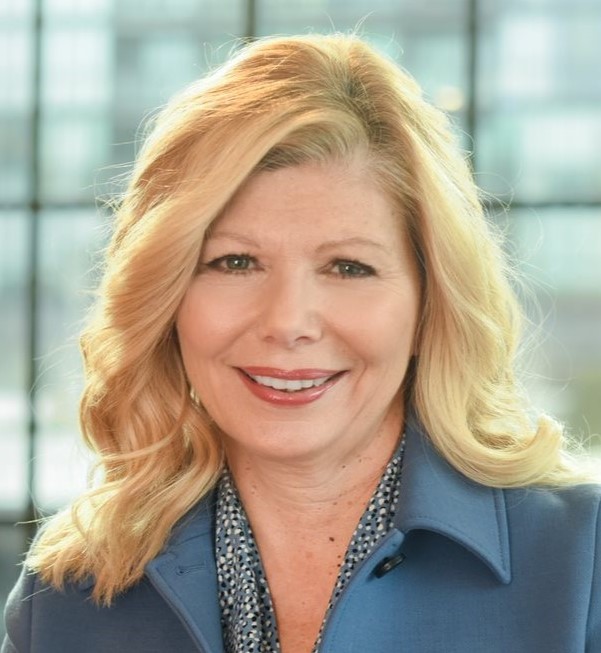 "If you think it's right, just keep at it"
COLETTE WATSON IS ONE of the most accomplished Canadian broadcasters in history and despite her voluntary departure from Rogers earlier this year, she's not done.
Watson (above) left her position as senior vice-president of television and broadcast operations in June and left behind a legacy of success. Recent wins included her team's successful lobbying of the CRTC to let vertically-integrated companies move funds from community TV to over-the-air TV (which, along with cost-cutting, made CityTV profitable again), and shocking many by winning OMNI Television a new must-carry licence, securing its future.
These were far from easy wins though, as the CityTV restructuring came at great cost with many people let go and the closure of Toronto's once-iconic Rogers Community Channel. "My karma is shot for the rest of my life," is how she described the days of that transition.
These, and many, many other successes in her career, which spanned the pre- and post-Ted Rogers Communications, often didn't come easy and there were setbacks, but Watson is tenacious. "If you think it's right, just keep at it," she says.
In the podcast with Cartt.ca's Bill Roberts (done November 17 in Ottawa at the CPAC offices, adhering to all of the Covid rules), Watson talks about Ted and Phil Lind, about the global news environment and CPAC's place within it (CPAC is "cable's gift to Canada," but her major challenge is to assure the channel's future knowing the revenue from its distribution is in decline), about the ill-fated streamer Shomi, about how Bill C-10, the bill to amend the Broadcasting Act, missed the mark on a number of issues, including how she is "super disappointed the words 'local' and 'news' were not even in there, plus a lot more.
Ed note: There is a hum in the recording (origin unknown) that we couldn't get rid of from 36:25 to 41:05. The interview is still well audible, however.