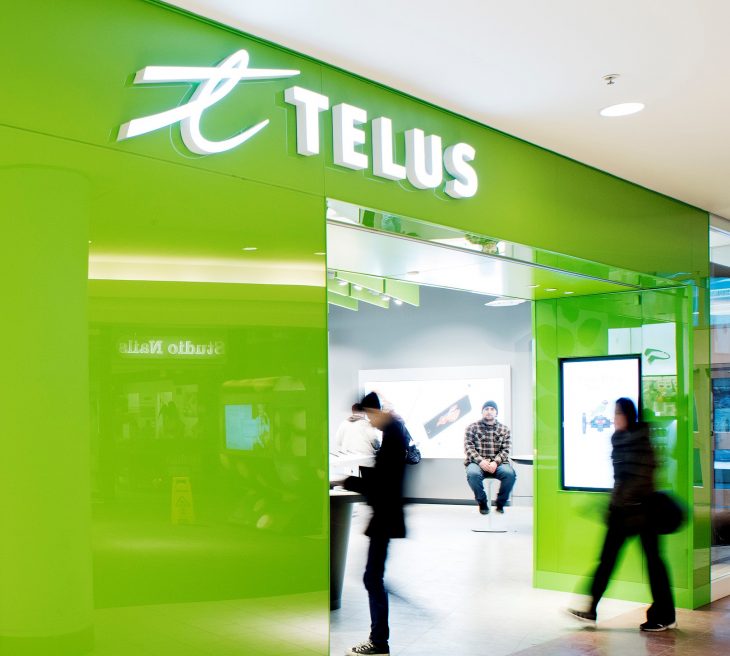 VANCOUVER — With a commitment to invest up to $100 million, Telus today announced the launch of its new Telus Pollinator Fund for Good, what it calls a "social impact fund" which will invest in new sustainable businesses that drive enhanced societal outcomes in healthcare, agriculture, environment, and social and economic inclusion.
"The Pollinator Fund for Good represents the progression of Telus' social capitalism thesis, as we invest in entrepreneurs and responsible businesses that share our belief that to do well as a company, we must do 'good' in the communities where we live, work and serve," said Darren Entwistle, president and CEO, in the press release. "This $100-million investment will bring innovative and socially responsible products and services to market to address some of the most pressing social challenges facing our planet. We are improving social, digital and environmental outcomes by investing in the next generation of innovators and entrepreneurs, to ultimately deliver on Telus' promise of a friendly future for all."
Investments made through the Telus Pollinator Fund for Good will focus on for-profit companies and founders committed to driving social innovation and economic growth in the following four areas:
Transforming healthcare: Digital solutions that make safe and quality physical and mental healthcare accessible and efficient for all Canadians.
Enabling inclusive communities: Start-ups building solutions to further social and economic inclusion and ensuring everyone has an opportunity to reach their full potential.
Supporting responsible agriculture: Companies providing innovative technology-first solutions that empower the agriculture industry to improve Canada's food systems.
Caring for our planet: Companies and entrepreneurs building solutions to better the planet and reduce our environmental footprints.
Telus is forming an advisory board of entrepreneurs, investors and thought leaders with expertise across the impact areas to advise on strategy, markets and deal sourcing. Early-stage companies receiving investment will benefit from insights and expertise from Telus' range of resources, including Telus Ventures with its wide-reaching network within the venture capital space, to drive meaningful social impact in Canada, says the press release.
"As a global leader in social capitalism, we believe that responsible business means purpose and profit go hand-in-hand. The investments made by the Telus Pollinator Fund for Good aren't restricted to Canadian-based companies driving social innovation; it's open to entrepreneurs worldwide looking to scale and grow their impact in Canada," said Blair Miller, managing partner of the Telus Pollinator Fund for Good. "We look forward to working with our partners and advisors to identify and support purpose-driven companies doing good around the world."
The Telus Pollinator Fund for Good announced its first three investments:
Windmill Microlending: Canada's largest microlending program, offering microloans and individualized learning plans to help skilled immigrants and refugees continue their careers in Canada. On average, clients' incomes increase 3.4x upon completion of the learning plan.
Rhiza Capital: A Sunshine Coast-based impact investment fund which invests in B.C.-based companies that drive both social and economic impact within the regions they serve.
Tidal Vision: A U.S.-based company which has developed a proprietary process for upcycling crustacean shells to develop a non-toxic, zero waste biopolymer that has applications across many industries, including textiles, agriculture and wastewater treatment.
One of the largest corporate impact funds in Canada and the world, the Telus Pollinator Fund for Good is an extension of Telus' long-standing commitment to leveraging the power of technology to drive positive social and environmental outcomes for all Canadians.
To learn more about the fund, please visit telus.com/pollinatorfund.
We'll update this story after the company's official launch this afternoon.