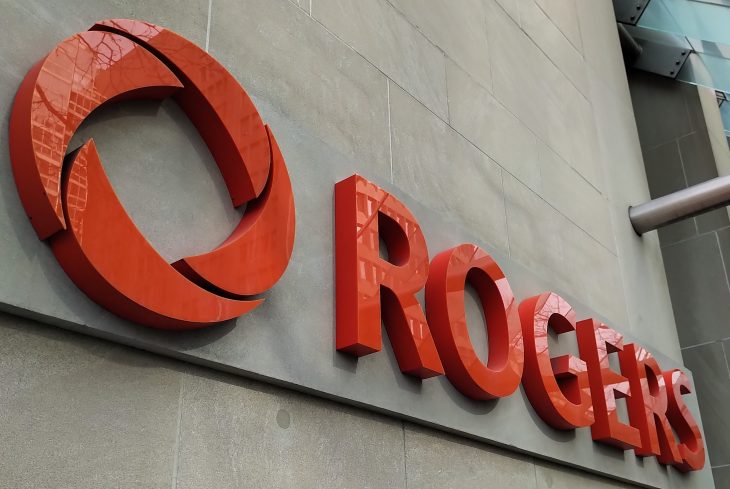 TORONTO – Rogers Communications said this afternoon it will be crediting its customers for its nationwide wireless outage yesterday.
"We know our customers depend on us and yesterday we let them down – for this we are truly sorry," said a company statement.
"A credit equivalent to yesterday's wireless service fee will be applied to a future bill. This will be done automatically, and no action is required by our customers," it continued.
As noted yesterday, the company identified the problem as an issue stemming from a recent software upgrade from its primary vendor, Ericsson, "that affected a piece of equipment in the central part of our wireless network," Rogers CTO Jorge Fernandes said yesterday. For most of Monday, most Rogers Wireless, Fido and chatr customers could not text or call, or receive either communications.
Today, the company said it is now "undertaking an in-depth review in partnership with Ericsson. We know that this was related to an Ericsson software upgrade that caused devices to be disconnected from our network. We will use the findings of that review to help prevent similar issues from happening again.
"Again, we our offer our sincere apologies and will work hard to earn back our customers' trust," concluded the statement.