IN THE HISTORY of the Canadian TV industry, there have been just five series produced on Canadian networks made by Black Canadian creatives. Five.
Think about the titles – and how good they all were, or are. The Book of Negroes, Da Kink in My Hair, Shoot the Messenger, Guns, and Dartmouth, N.S.-shot Diggstown, which has been picked up by Fox in the States. Five.
In Quebec, the number of shows made by Black Canadians for the French audience is zero, despite the fact Montreal has the second-largest Black population in the country. Zero.
This means Joan Jenkinson (right) has her work cut out for her. The long time producer and television executive (she was VP independent production at Vision TV/ZoomerMedia for 14 years) was named the Black Screen Office's first executive director in November. Her mission with the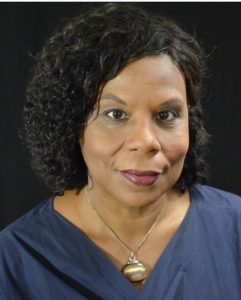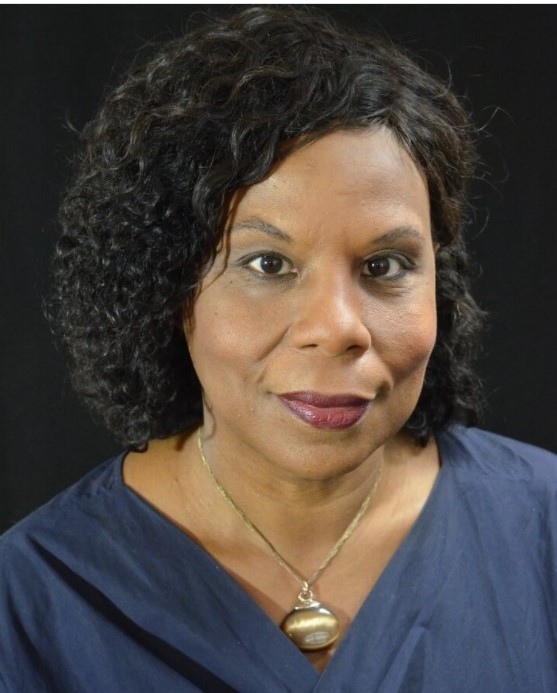 not-for-profit organization – which received $100,000 in funding from each of Telefilm and the Canada Media Fund in 2020 – is to support the development, creation, production and distribution of Canadian Black screen content around the world in TV, film and digital media, while also making sure Black Canadians work at all levels in the screen industries.
Problem number one? Data. There isn't any in the Canadian market on racialized Canadians and their media consumption patterns, as was identified here, so research and outreach is going to be important.
While racism is systemic in this country, which she explains in this excellent podcast, Jenkinson also explains how that is not the narrative she wants to dominate the BSO's work. "We want to focus on hope and change," she tells our Bill Roberts, adding she doesn't just want to level the playing field for Black actors, writers, directors, producers – and for that matter crew, technicians and accountants – "but build a new stadium."
Please click above for an excellent podcast.