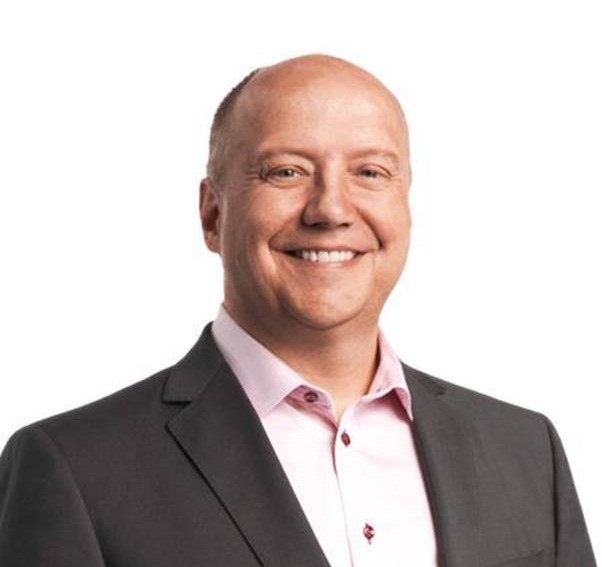 By Greg O'Brien
TORONTO – Rogers Communications has made a number of changes at the top of its executive team, according to its corporate leadership web page.
In is David Fuller as president of Rogers Wireless and Lisa Damiani as chief legal and regulatory officer. Dean Prevost, who had been president of Rogers for Business, is now president of connected home and Rogers for Business. Lisa Durocher, who had been chief digital officer, is now executive vice-president financial and emerging services.
Out is Brent Johnston, who had been wireless president, Graeme McPhail, who was chief of legal and regulatory and Phil Hartling, who was president, connected home.
To be perfectly honest, we stumbled on these changes on the Rogers site on Monday evening accidentally while researching something else. The recently posted bios say the new execs joined in March 2021, but the company has not yet made an official announcement that we can find.
Fuller now has responsibility for Rogers, Fido, and Chatr – "including strategy, product management and development, marketing, and customer base management. In addition to wireless, Dave also leads the brand evolution across all of Rogers, as well as the retail operations teams for both our branded stores and our partner channel," reads his bio.
He spent 15 years at Telus, many under current Rogers CEO Joe Natale when he was at Telus. Fuller was chief marketing officer as well as president and EVP of Telus's consumer and small business groups when he left in early 2019.
Since then, Fuller has been working as a senior advisor to the global tech and telecom practice of Boston Consulting Group and an operating partner with Searchlight Capital Partners, a private equity firm. He's also on the board of directors at Great-West Lifeco and Consolidated Communications.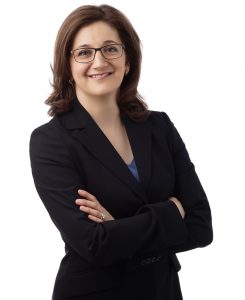 Damiani (right) is now overseeing legal, regulatory and government relations for the company. Before Rogers, she was the EVP, government relations and general counsel of gold miner New Gold Inc. There, she "led multi-disciplinary internal teams to successfully complete a variety of M&A transactions, including public company acquisitions, and acquisitions and dispositions of assets and operations around the world," reads her bio.
"Her portfolio also included government relations and Indigenous affairs. In that capacity, she negotiated five long-term relationship agreements with host First Nations communities and secured critical federal and provincial permits to enable business growth.
Previously, she was an M&A and corporate finance partner with law firm Davies Ward Phillips & Vineberg LLP.
Johnston was Apple's senior managing director for Canada when he left to join Rogers in June 2018. He, too, is a former Telus executive who worked under Natale for for 11 years there, leaving for Apple in 2016.
Both McPhail and Hartling had been at Rogers for many years. McPhail's bio once described him as the "second lawyer every hired by Rogers" back in 1991. His LinkedIn page says he has retired. Hartling's LinkedIn page says he is still at Rogers in the role "service area expansion."
Damiani photo from Rogers' web site. Fuller photo is a file shot from when he was at Telus.