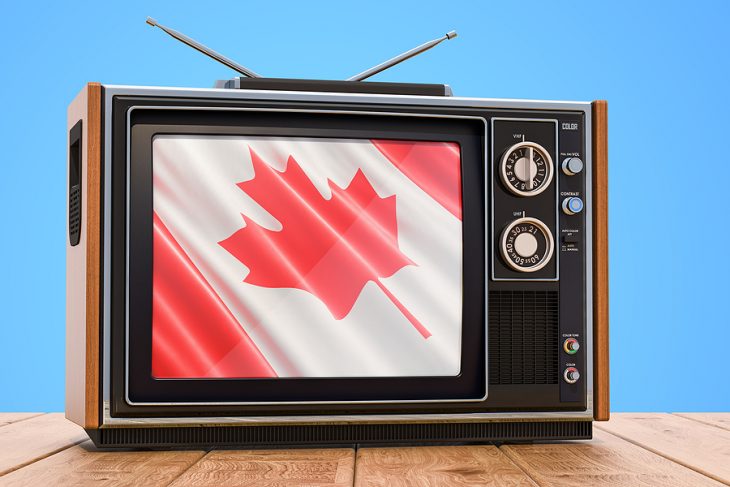 By Maureen Parker
ON DECEMBER 9, THE GLOBE and Mail published an opinion piece by columnist Andrew Coyne entitled, " The Canadian government's Bill C-10 has opened the door to serious state regulation of the internet." Along with Professor Michael Geist, who he cites, Coyne has been beating the same anti-regulation drum in reference to Canadian content production for a long time. So, it's astounding that the pair continues to get its definition and associated volume so wrong.
Coyne states that "there's a positive glut of CanCon," arguing that domestic film and television production was at an all-time high pre-pandemic. That's not CanCon he's talking about. It's a multi-billion-dollar glut of foreign service productions that use our streets, crews and tax credits to make series created largely by Americans, set in Anytown, USA, for international audiences.
But no matter how many times it's pointed out, both Coyne and Geist, for that matter, refuse to acknowledge that real Canadian content and Hollywood movies shot on Toronto soundstages are not the same things.
Part of what Bill-C10 represents is the much-needed modernization of the support for production of Canadian stories created and made here. (The EU is already miles ahead of us when it comes to regulating the streaming giants.) And the thing is, Canadians agree with it. A recent Globe and Mail survey found that 81% of its respondents were in favour of requiring international streaming services "to help fund the creation of Canadian television programs…"
Finally, to write off Canadian TV as unwatchable, as Coyne did in his piece, is as ridiculous as it is insulting to its creators and domestic audiences. Canadians and audiences the world over embrace what we create and make here. Perhaps he's heard of a little nine-time Emmy winner called Schitt's Creek?
Maureen Parker is executive director, Writers Guild of Canada