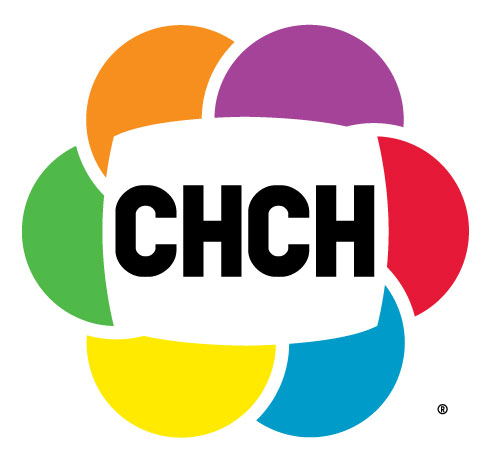 HAMILTON – CHCH today announced Greg O'Brien, Cartt.ca's founder and publisher, has been hired to take on the role of news director at the broadcaster, effective immediately.
O'Brien brings over 30 years of journalism experience to the role, 24 of which have been immersed in the Canadian cable, radio, television, and telecom sectors. At CHCH, he will be responsible for developing new content streams and focusing on digital audience development, said the company in a press release.
"We're very pleased to welcome Greg to our team," said Romen Podzyhun, chairman and CEO of Channel Zero, owner of CHCH. "Digital audience development is a strategic priority for our organization and Greg has the vision, experience, leadership and fresh ideas to help us reach our goals."
"I'm very passionate about local media, a student of current journalism and believe, contrary to many narratives which say other things, we're still in the beginning stages of a major open transition in which CHCH is uniquely positioned to take advantage, thrive and grow," said O'Brien.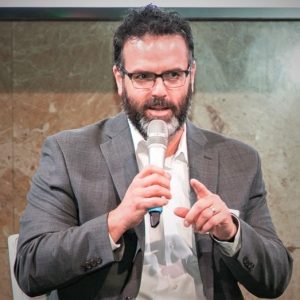 "I also know how much has changed recently," he added. "I've covered it closely."
"Many of those changes have really hurt. But now I look at the digital tools spread out at our disposal and marvel at the opportunities we have to engage our fellow citizens in the kinds of local journalism we know they need, want, and deserve."
O'Brien (right), in a separate statement, addressed what this announcement means for Cartt.ca.
"For readers who are wondering what this means for this publication, hopefully you'll have recognized the fantastic job our editor Amanda Oye has been doing since she started in July," he said. "Editorially, Cartt.ca will continue to provide the same smart news, analysis, and commentary our valued subscribers have come to expect for the past 16-plus years."