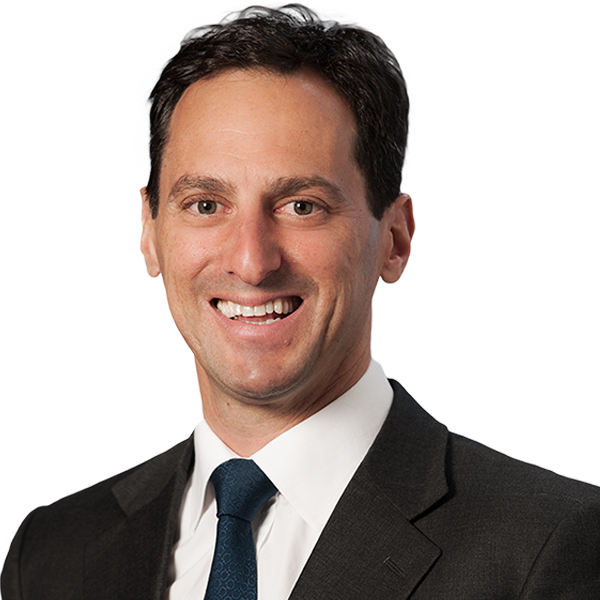 By Bill Roberts
OTTAWA – Well, I've met the closest person to the Dos Equis "The Most Interesting Man in the World" – and in Ottawa no less!
Dan Goldberg (above), president and CEO of Telesat, was described by The Ottawa Business Awards as not only its "The CEO of the Year", but as someone "at the epicentre of everything" and a leader who "is developing new satellite technology that could revolutionize the way the internet is delivered"!
Out of this world you might say…
Brought up in Arlington, Virginia (and now a dual U.S.-Canadian citizen), plus a Harvard law classmate of former President Barack Obama… meet the driven, focused, transformative, yet low-key and hugely personable leader who is priming Telesat to potentially be the #1 satellite company in the world.
Hear Goldberg describe his personal journey to the helm of Telesat, his integration of Telesat with Loral Space and Communications Inc., how he drove impressive operating margins, and how he is revolutionizing Telesat from a geosynchronous equatorial orbit business to a brilliant low Earth orbit (LEO) enterprise and, importantly, why!
In this Cartt.ca podcast, Goldberg also shares insights on how Telesat and its workforce have adapted to the global Covid-19 pandemic, the implications of becoming a publicly traded NASDAQ company, the financial algorithm for Telesat's LEO venture (named Lightspeed), the next steps to Lightspeed's completion and critical timelines, the company's competitive "sweet-spot" LEO niche, Telesat's emerging target market and enterprise clients, and even what role he envisions for governments in managing clutter in space.
There are also a number of fun and telling moments… for example how he recalls coming up with Telesat's shift-of-gears to LEOs back in 2015 on a flight back from a Paris satellite conference – with a Caesar in one hand and an Air Canada napkin to write on. (He still has the napkin.)
Telesat has always been an inspiring and well-respected Canadian success story. Pour a cold one and listen in to hear about its exciting plans for new heights!
Photo borrowed from the Telesat website.
Bill Roberts is a contributing editor at Cartt.ca.