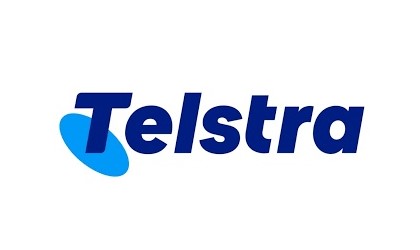 NEW YORK and TORONTO — Global telecom company Telstra today announced it plans to expand its network into Canada by establishing a new point of presence (PoP) in Toronto and upgrading infrastructure which will connect Canada to Telstra's trans-Pacific subsea cable networks.
With its business origins in Australia, Telstra owns and operates what it says is the largest subsea cable system in the Asia-Pacific region (with more than 250,000 miles of subsea cables globally) and currently carries almost one-third of all Asia-Pacific Internet traffic, says the company's press release.
The new expansion into Canada will allow Canadian-headquartered businesses to leverage Telstra's network for existing Asian operations as well as strategic growth into the region, says the release.
"Connectivity truly drives expansion. Telstra's presence in Canada will help local enterprises seamlessly connect with Asia to pursue their growth strategies, by establishing or upgrading communications and connections with trans-Pacific offices, subsidiaries or partners," says Nicholas Collins, president of Telstra Americas, in the press release.
"Canada has long been one of our most requested routes, and we believe that the time is right to provide a new, world-class option for Canadian businesses seeking to securely connect into the Asia-Pacific region," added Collins.
The dedicated Toronto PoP, to be located in the heart of the city's financial district, will support increasing demand for connectivity into the Asia-Pacific region from Canadian finance, tech and start-up industries, says the release.
Telstra did not announce a timeline for when the Toronto PoP would be launched but when Cartt.ca asked how many jobs might be created, Collins said in an email: "We are still working through what roles will be created 'on the ground' in Toronto and elsewhere in Canada to support our plans. We envisage that becoming clearer in very early 2021."
For more, please click here.